Home Office San Diego CA (800) 261-7282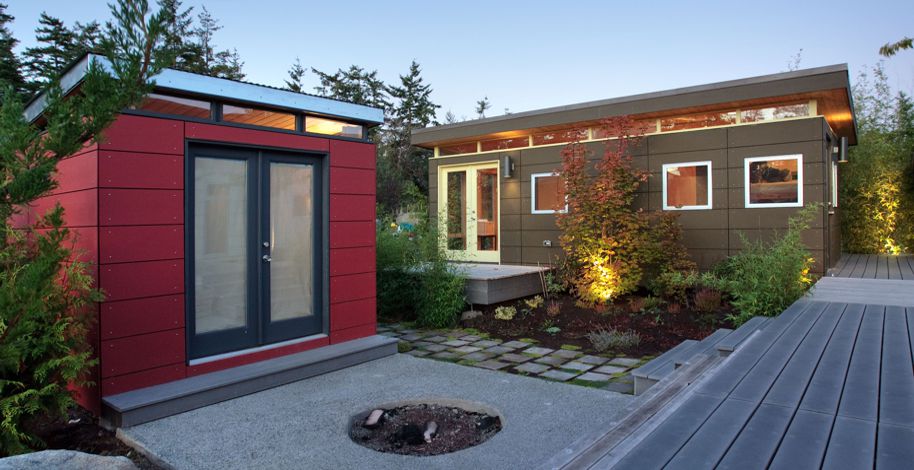 Our Story
buy modafinil canada The husband and wife architect team had just purchased a 1940's-era home in Seattle that they planned to renovate.  However, they ran into an interesting problem.  Their new home lacked a garage, a basement and an attic.  Without any storage space indoors, the couple looked outside - and they realized the answer was simple.  They built a shed.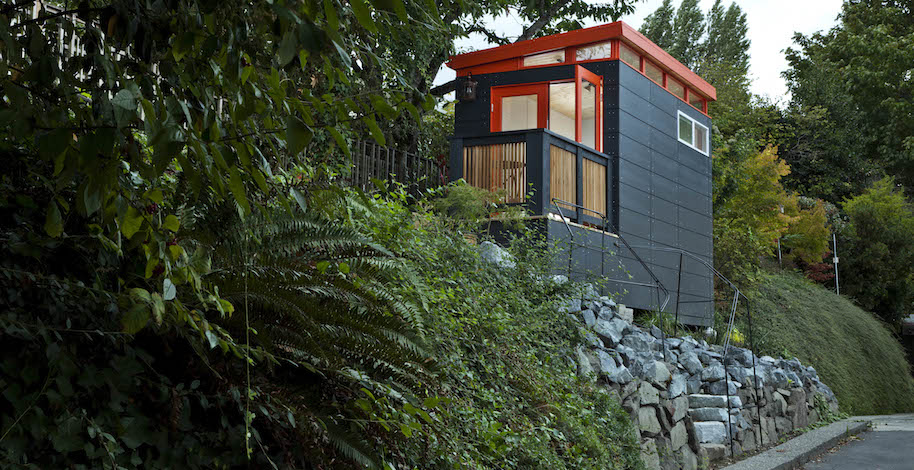 Modern Shed is Green
Making Smart decisions about materials and smart use of space has always been the primary objective for Modern Shed from day one. Being green for us is not an abstract term but rather a natural way of working that carries through from manufacturing, to the end use of each structure and to the way we operate our corporate office.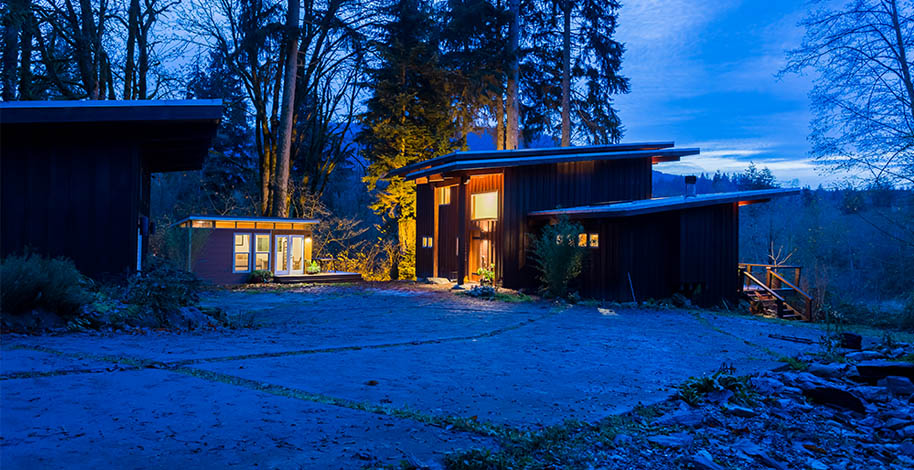 Experts at Modern Shed
Modern Shed was the "original modern shed" company and innovated and refined the idea. Modern Shed understands it's customer's needs and provides a great solutions to the customer's unique situation. No Modern Sheds are "off the shelf". Each one is designed and hand built to suite the customer's tastes and needs.

Modern Shed Home Office
All Modern Shed materials are designed and made under one roof. Local manufacturers are utilized to obtain all Modern Shed materials, including doors, windows and roofing. This streamlined system is the ultimate efficient and ecological solution to prefabricated building.
Providing solutions for limited living and storage space problems. We are your solution to creating a Home Office in San Diego CA